ALBIE SINCLAIR
Dunning-based artist Albie Sinclair won the Sir William Gillies award at the 138th Open Annual Exhibition by The Royal Scottish Society of Painters in Watercolour (RSW). The show brought together nearly 400 new works by established and emerging artists from across Scotland and further afield.
Speaking of his award, Albie said, "The RSW annual exhibition shows a wide range of approaches to water-based painting, from small detailed work to large-scale, bold abstract paintings, so getting work accepted is an achievement; you can imagine what it feels like to get an award on top of this! It is good to get recognition from fellow artists, and very reassuring that you are on the right track. Although, it still feels a little unreal!"
Below are his beautiful, serene paintings available to purchase!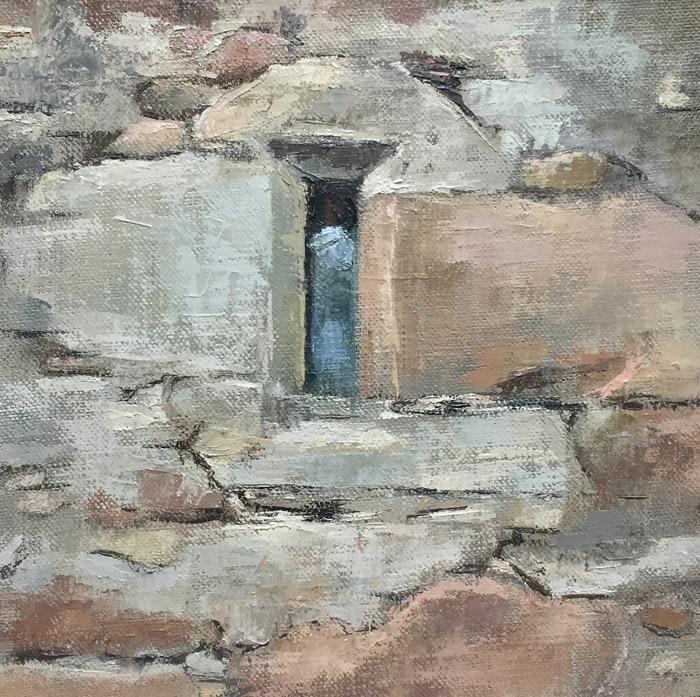 Orkney Window by Albie Sinclair
Oil on Linen, 20 x 20cm, £425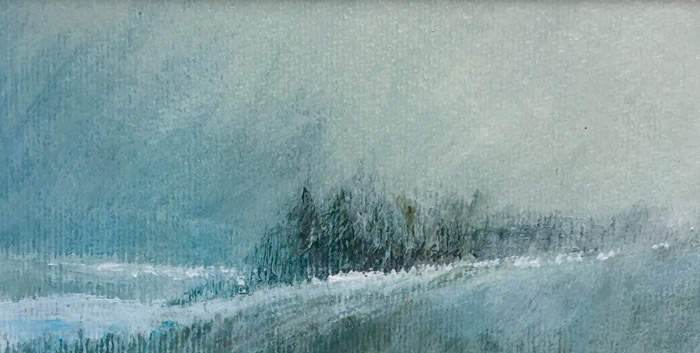 First Light by Albie Sinclair
Acrylic on Paper, 8 x 16cm, £270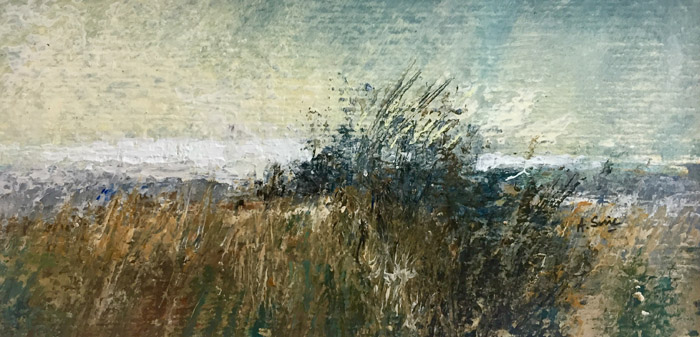 Daybreak by Albie Sinclair
Acrylic on Paperl, 10 x 40cm, £270
Snow Covered Hills by Albie Sinclair
Acrylic on Paper, 5 x 5cm, £195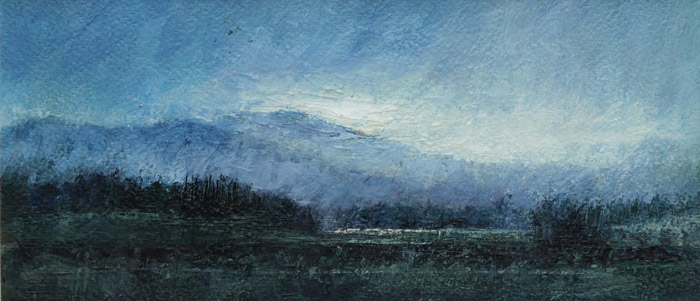 Sun on the Horizon by Albie Sinclair
Acrylic on Paper, 11 x 25cm, £410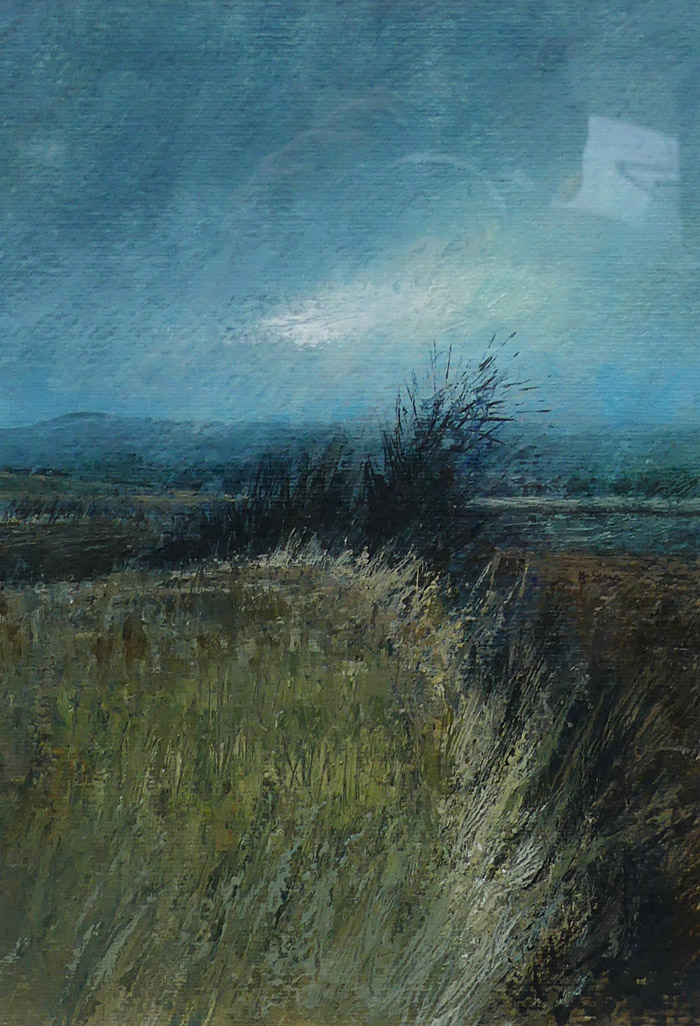 Winter Fields by Albie Sinclair
Acrylic on Paper, 27 x 18cm, £435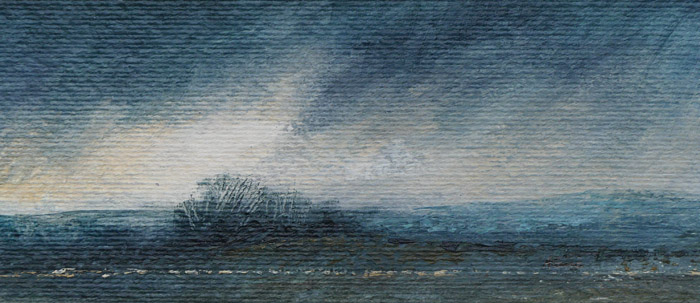 Break in the Clouds by Albie Sinclair
Acrylic on Paper, 8 x 18cm, £310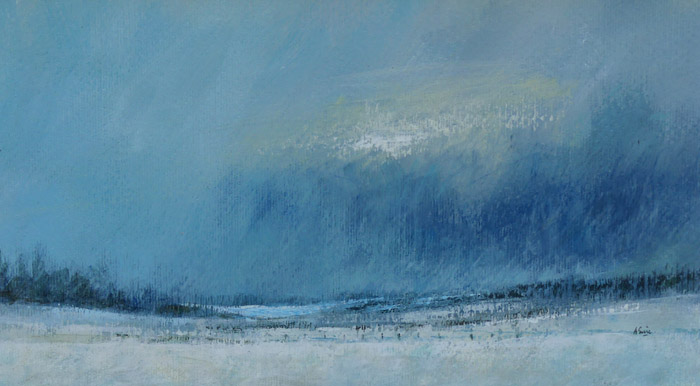 Late Snow by Albie Sinclair
Acrylic on Paper, 16 x 30cm, £425
To reserve/purchase any of the above work, either call or email (if emailing, you can copy and paste its title and/or image on to the email).
Not all work is displayed on the gallery walls or listed on the website. If you are ever interested in a particular artist then ask if we have more of their work hidden away. Quite often work leaves the gallery without making it onto our walls!
We also have a range of original work that is unframed including quite a few by Albie, alongside prints, pottery, jewellery, sculpture and cards. Prices start from £2.
Please get in touch with us: 01764 664233 or enquiries@theruthvengallery.co.uk